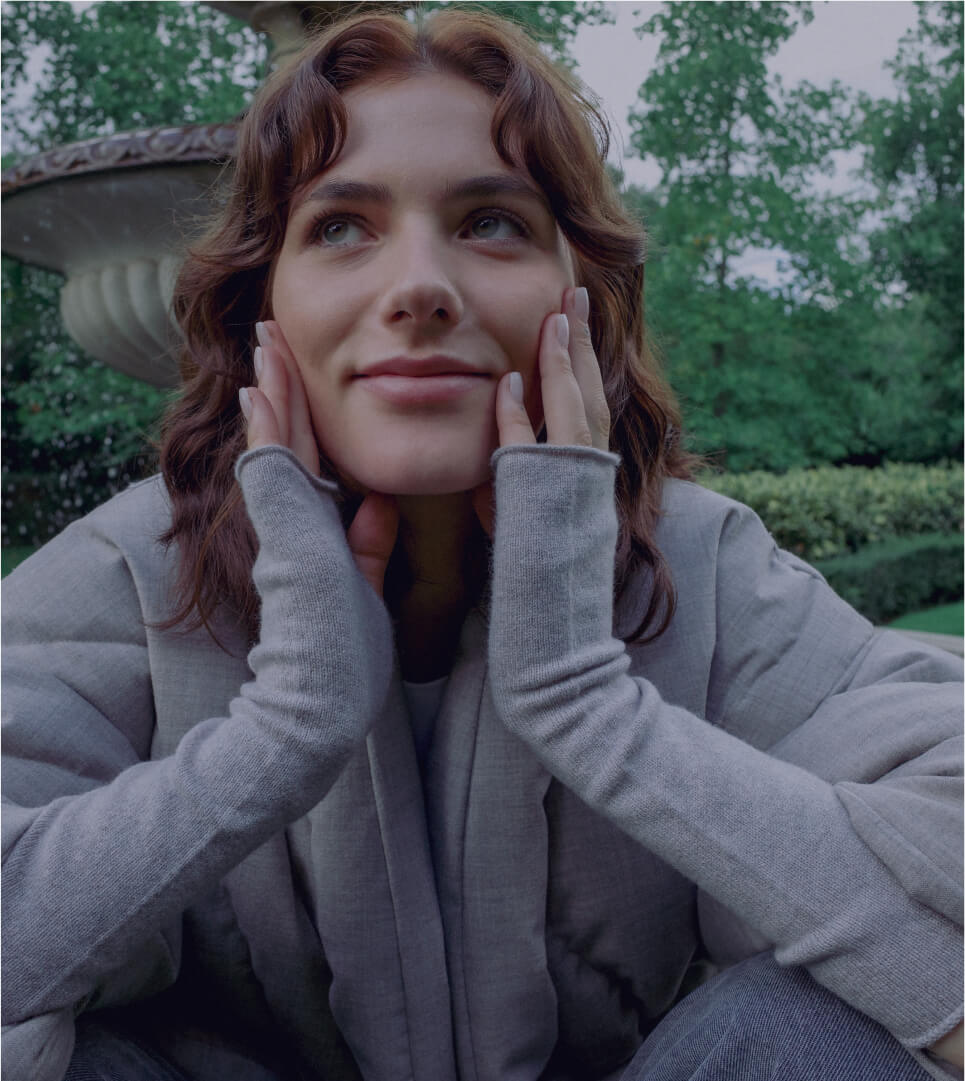 We use 93% less water than the average textile supply-chain
Our production saves the CO2eq equivalence of 13 trees in carbon uptake compared to industry standards
20% of our profits go to a charity that supports emerging and commercially under-represented artists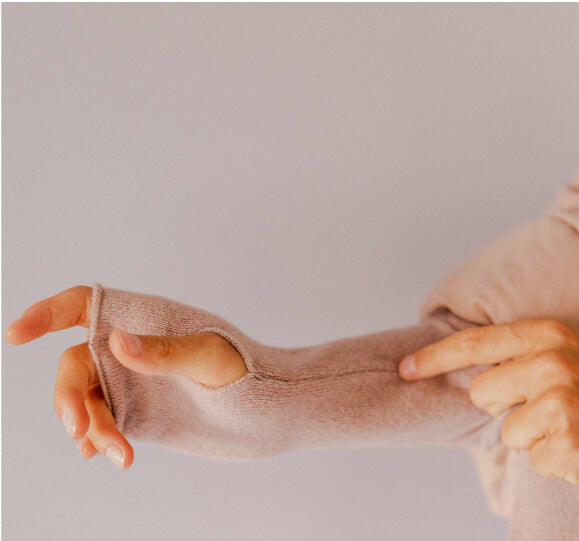 100% of our direct suppliers are based in Europe
75% of primary materials are third-party certified
Our Materials
We choose high quality fabrics and yarns with a controlled supply chain. Each product aims to combine quality with ethics and a respect for nature, prioritising natural, organic and recycled fibres. We want to be clear about the true impact of our choices and why we've made them.
Virgin merino wool
The outer layer of our jackets is made from virgin merino wool, spun and woven by Italian mill Loro Piana. Their merino sheep inhabit the pristine open spaces of New Zealand's plateaus, which results in high-quality fibres that are exceptionally soft, fine and supple. Loro Piana's wool is processed and manufactured in a facility where water is carried out into a wastewater treatment plant and where energy is powered by photovoltaic systems.
Organic cotton
Cultivation of traditional cotton is a drain on the earth's resources and impacts both the environment and the cotton farmers. Instead of using fossil-fuel based fertilisers and chemical pesticides that are toxic and linked to a range of serious diseases, the farmers producing organic cotton rely on insects to control unwanted pests, which in turn encourages biodiversity.
Farmers and factories also avoid all use of harmful chemicals throughout their production processes (traditional cotton is bleached, brightened and dyed with substances containing heavy metals), which in turn improves water conservation and supports cleaner air, healthier soil and farmers' livelihoods.
RDS Feathers & down
Our jackets are quilted using feathers and down that carry the Responsible Down Standard (RDS) certification. This aims to ensure that down and feathers come from animals that have not been subjected to any unnecessary harm and where the producer observes the humane treatment of ducks and geese (no live-plucking, moult-harvesting or force-feeding). It enables companies to ensure a strong chain of custody from certified farms to the final product. The RDS logo is awarded by the Textile Exchange organisation and is only given to products containing 100% certified down and feathers.
Recycled feathers & down
Our belts are padded with recycled feathers and down certified by the Global Recycle Standard (GRS). In making this choice, our aim is to reduce waste while lowering our energy footprint.
Recycled polyester
Small cushions in the internal lining of our jackets are made out of recycled polyester filled with feathers and down. Polyester is a synthetic and artificial material that releases microfibers when washed and is not biodegradable. By using recycled polyester, we reduce environmental impact and waste. Our fabric is certified by the Global Recycle Standard (GRS).
We have chosen recycled polyester for our internal lining as we have been unable to substitute it with a natural fabric. We hope to find a better alternative in the near future.
Organic cashmere
Our arm warmers are made from cashmere that is certified Organic Content Standard (OCS). This certification validates that part of the content of the natural fibres is produced from organic agriculture and is free of toxic and harmful chemicals. The cashmere comes from several areas in China and Mongolia, where it is then processed in Italy to become a precious yarn. Our Italian supplier works in a facility that uses 100% of renewable energy and checks the correct use of chemicals to guarantee the eco-toxicological quality of the product throughout its supply chain.
Finishes
Organic print
The ink and printing techniques on the lining of the jackets are GOTS-certified, which mandates that the pre-treatments, printing and finishing are non-toxic and free from harmful chemicals. The process is water-efficient and treats waste effluents using eco-sustainable processes.
Buttons
Our buttons are made out of horn that is a by-product of meat production.
Labels
Our labels are made from undyed organic cotton.
Our Suppliers & Manufacturers
To minimise CO2 emissions, the majority of our supply chain operates within Europe – we partner with European mills and manufacturers where possible. We've selected suppliers carefully based on the quality of their work, but in choosing a partner we also prioritise business that demonstrate strong innovation and commitment to reducing their environmental impact, as well as respect for social and ethical requirements.
The factories we work with directly supply in small quantities. All uphold European working standards.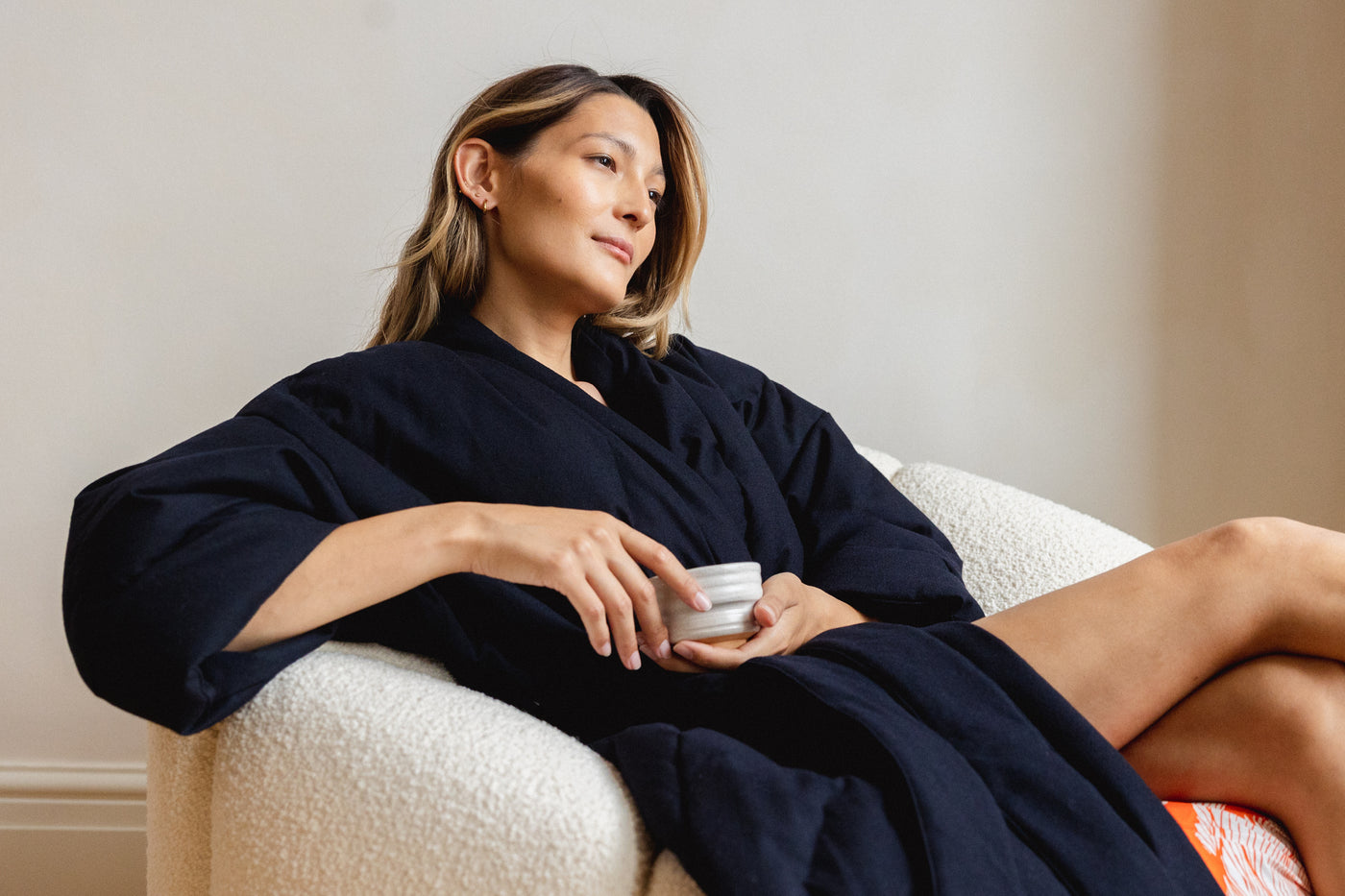 Sustainability Framework
In 2015, all United Nations member states adopted the 2030 Agenda for Sustainable Development, a blueprint to tackle a variety of global challenges, such as poverty, human rights and the climate crisis, by 2030.
In that agenda, the 17 Sustainable Development Goals (SDGs) were laid out. The 17 goals are an urgent call to action, each addressing one major challenge facing the world, from hunger to inequality. The goals recognise that ending poverty and other deprivations must go hand-in-hand with strategies that improve health and education, reduce inequality, and spur economic growth – all while tackling the world's environmental emergency.
Our approach to impact and sustainability has been informed by the SDGs, with a particular focus on the following goals.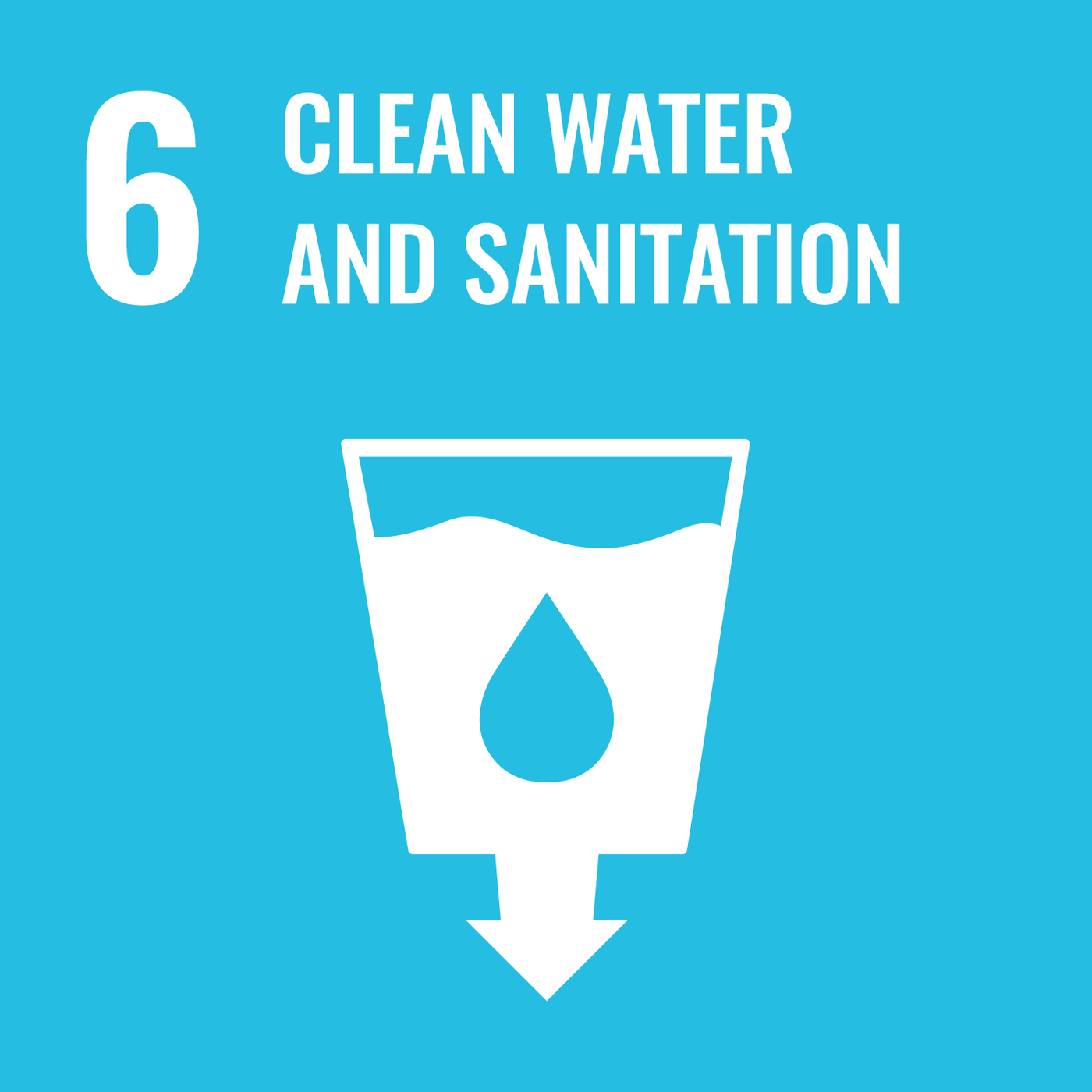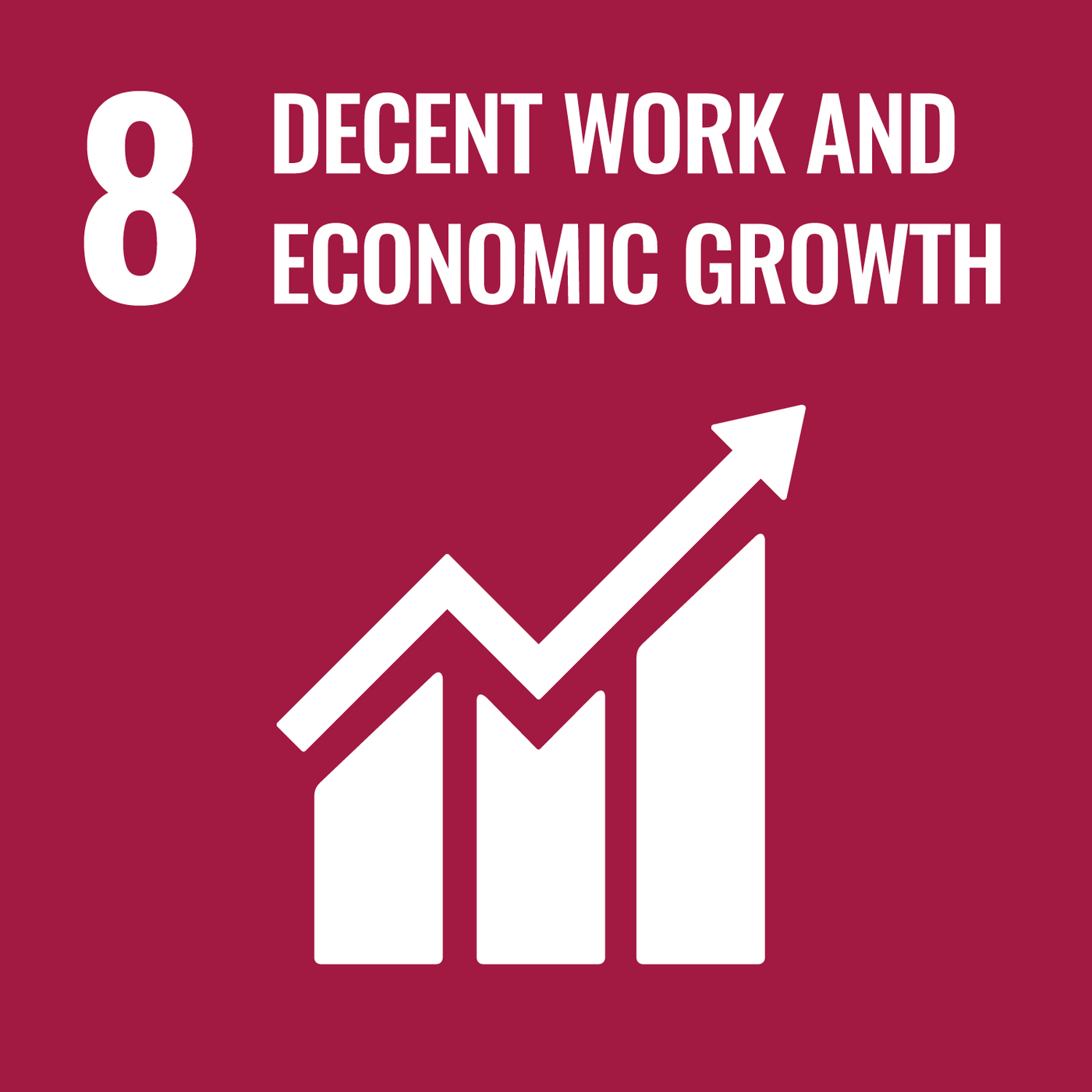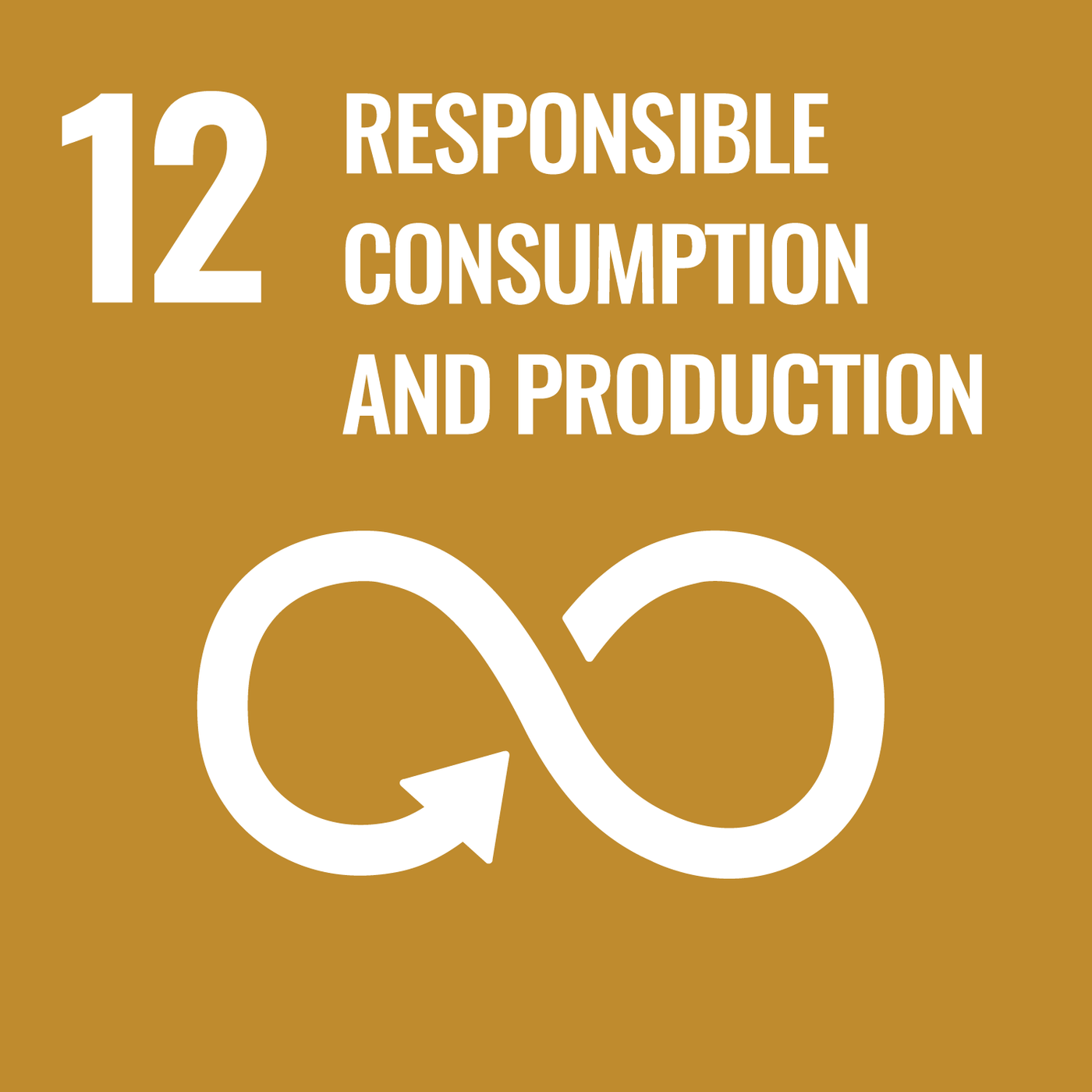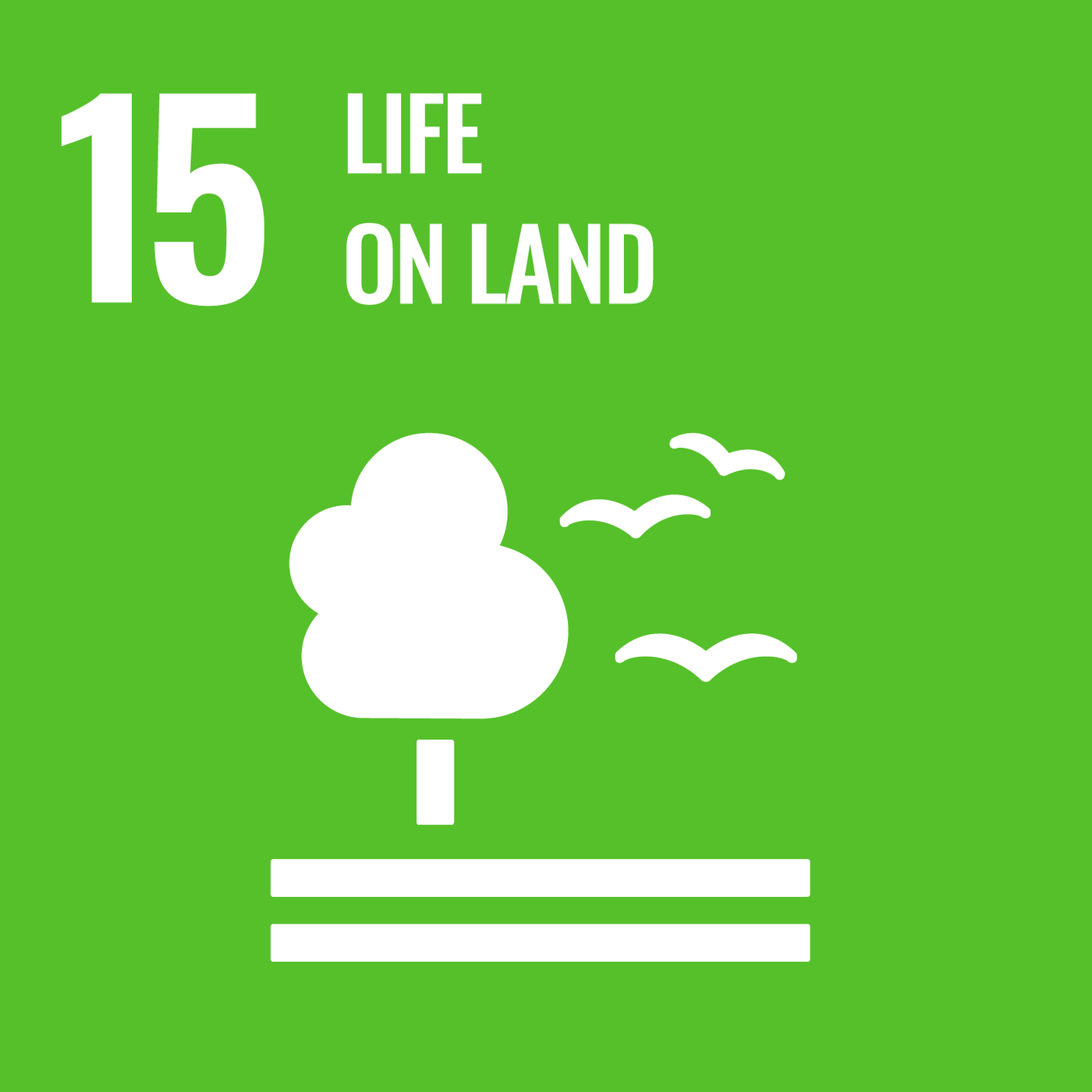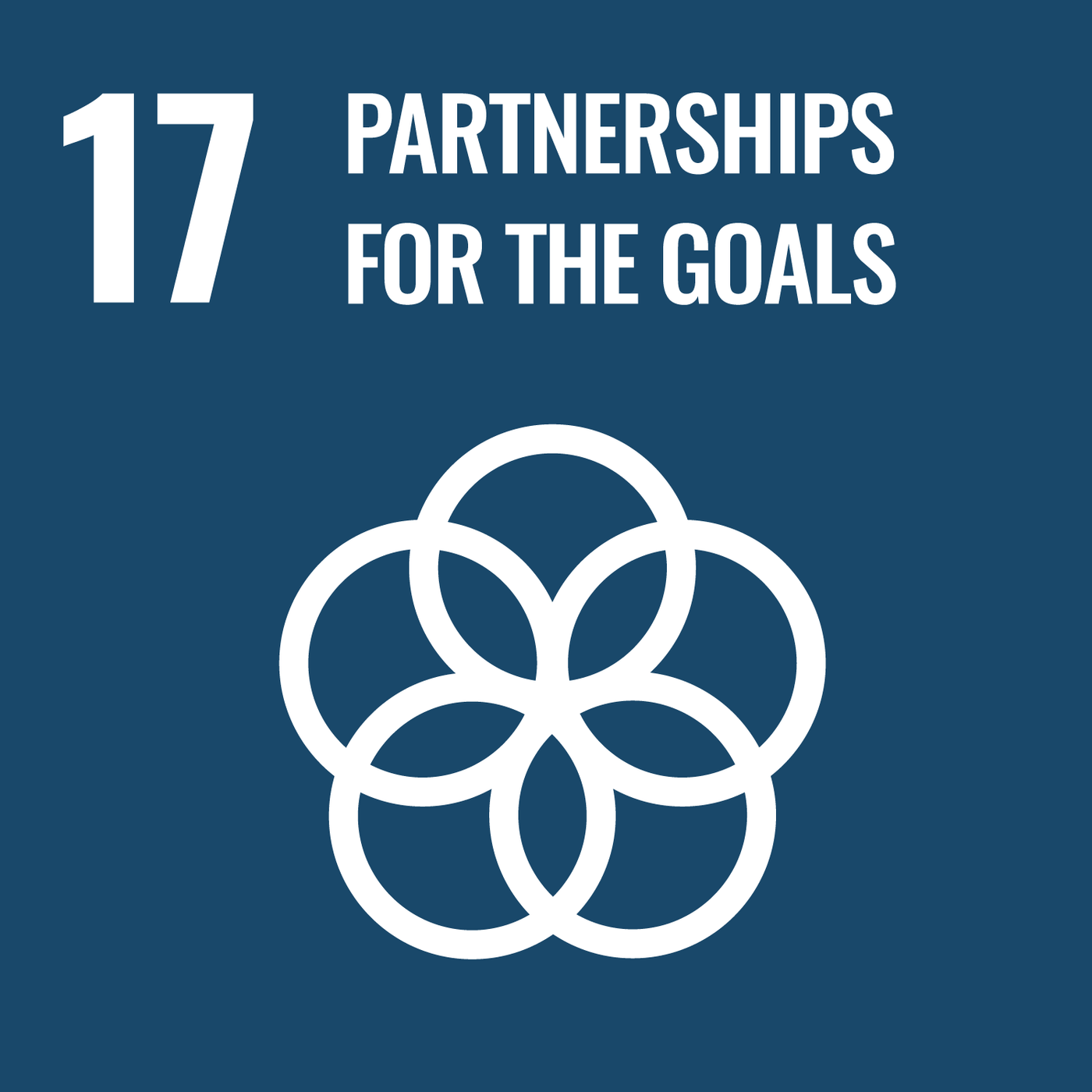 Follow @otkstudio.co.uk on Instagram